Wallpaper Removal
We will do the hard part, remove your old wallpaper and then work with you to choose the best paint colors for your new wall!
Wallpaper Removal
Yes yes, the bane our your existence, the dreaded wallpaper. We understand and, though we will admit it is not our favorite project, we are very good at it. Our wallpaper removal services in Annapolis and the surrounding area have emerged as one of our more popular services because most don't want to do it and it is difficult to do right!
We will strip the paper without harming the walls. We will repair any nicks or nail pops in the walls and have them smooth as a baby's bottom, and ready to put a new coat of paint to suit your color palate.
Please note: we do not install wallpaper but would provide a great referral for someone who does great work!
Why us for wallpaper?
We employ the most effective, quick and correct means of removing old wallpaper without damaging your walls. There actually is a skill to this so be sure to know what you're doing!
It is a messy job that you don't want to do and we are good at!
We will then paint your walls to ensure the best quality outcome. Every time.
Contact us today for a free estimate for your wallpaper removal project.
.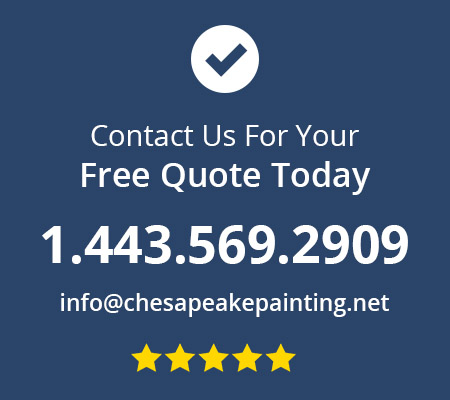 Let's Get Started!