Contractors & Sub-Contractors
Working with only the best in every industry.
Contractor & Subcontractor Relationships
Chesapeake Painting Services works with a number of contractors in Annapolis, Baltimore, Washington DC, and surrounding area. Known as one of the area's top painting contractors, we are in very high demand with many builders, remodelers, and general contractors. As our own profile continues to rise as one of the most trusted general contractors in the area, we are now working with some of the best subcontractors in the region while we continue to look for more.
Are you interested in doing subcontractor work for us as a painter, plumber, electrician, HVAC, construction, tile and flooring, or other related services? We like to think we play well with others but we are very selective with our business partnerships, only working with the best in their respective fields.
Our many years working in this region have afforded many opportunities to work with great companies and their teams. If you do not see what you are looking for in terms of the services we provide, transparency of us as an organization, or otherwise simply want more information, do not hesitate to contact us for further information.
Contractor Services
A sampling of our commercial and contractor services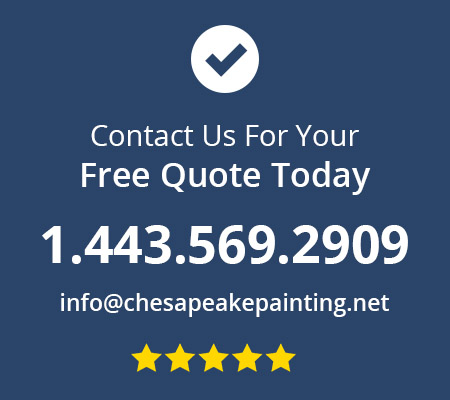 Let's Get Started!