Remodeling & Construction
We remodel kitchens, baths, build custom bars, install windows and doors, and more.
Construction & Remodel
Chesapeake provides a number of construction and remodeling services, and generally at lower prices than a contractor. As a smaller company we do not carry the overhead of a large contractor, allowing us to stay within your budget. We also won't quote you one price and find ways to increase it as the project moves forward. You can read through our hundreds of reviews and we will provide referrals from current and past customers who will vouch for the quality of our work and our honesty.
We also tend to lower those prices a bit further when you contract us for other services on the same job, such as interior painting, exterior painting, wallpaper, staining or other services we provide.
Typical remodel or construction services we provide
Window or door removal and installation
Wall repair or building anew
Framing, additions, finished basements
Building custom wood work, bars, wine cabinets, just about anything you can imagine
Demolition work, clean up and install of most all custom construction projects
Installation of ceiling fans, recessed lighting and other electrical needs
Installation of surround sound and other entertainment equipment
Sampling of our remodeling or construction services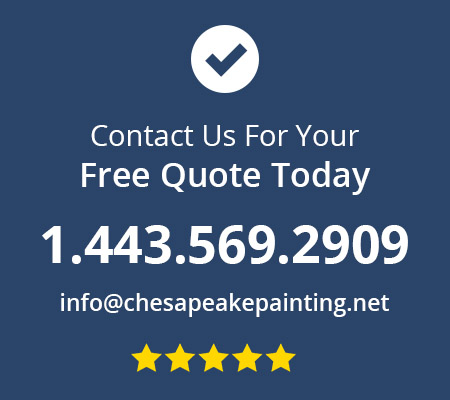 Let's Get Started!