Why Some Home Additions Don't Go as Planned
A home addition not only adds more beauty and allure to your home, but when done correctly, it can add much needed value to the home as well. For some homeowners, a home addition they are planning to increase the value or beauty of the home can quickly turn into a building nightmare in the blink of an eye.
If you enjoy the DIY lifestyle and like spending time repairing things on your own or learning as you go to build things, you should know that when it comes to building a home addition or adding a little flare to your home, it often takes the help of a skilled professional to ensure the work is handled correctly.
Whether you need an addition to your home simply for your personal lifestyle or out of necessity or you just want to make some small improvements so you can sell for a better price, you will want to take heed of some things that can cause your home addition to head south faster than you can swing a hammer to strike a nail.
Here are some things that all homeowners need to watch out for when working on a major home addition or even small home improvements to beautify their home.
If you're trying to tackle a hefty home addition project on your own, you need to have the necessary skills to handle the entire job. Many people who want to take on a DIY project have the vision to know what they want, but unfortunately, they don't possess the handyman skills to know how to tackle everything head on.
Having the ability to hold a screwdriver or turn on a circular saw does not make someone a pro and it surely doesn't mean they know how to use the tools at hand properly.
Many projects require experience that only a professional would possess and even a project that may seem small and simple to do can often only be handled by someone who works in the home remodeling or home repair industry and would know which materials to use and which tools will work best for the project.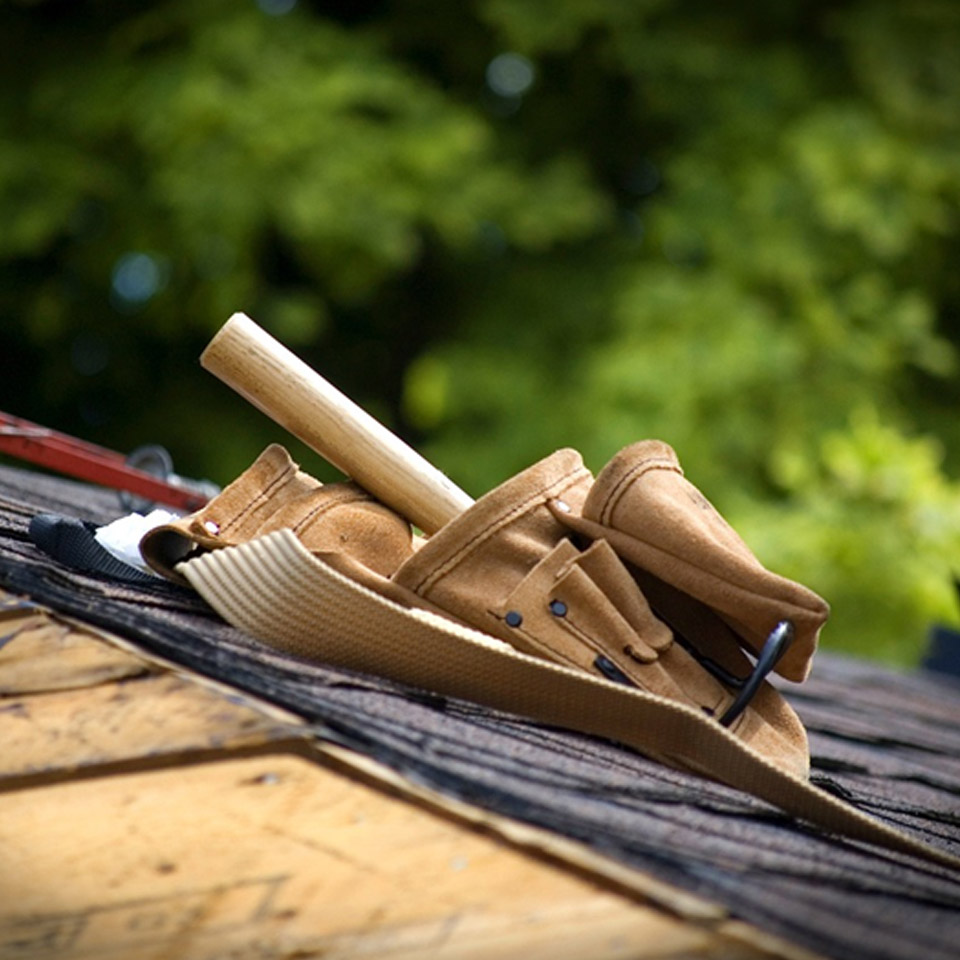 Understanding How to Budget
Anytime you begin a home renovation project, you need to sit down and carefully plan the overall cost. Unfortunately for some, cost is something that many people fail to understand and when they budget for a project, they tend to forget the tiny details that can add up quickly.
All too often, people are not prepared for the extra cost of material they may need. An example of this would be trying to refinish hardwood floors to spruce up a home. It takes more than a few sheets of sandpaper and a sanding machine to get the floors finished.
It is imperative to sit down and fully calculate costs ahead of time so you can rest assured you have the right tools and materials to finish the job at hand.
Something that people should understand about building is that things can, and often do, go completely against the plans.
For instance, when adding a new room onto the back side of a home to use as an office or guest room, you may need plenty of dry days to get the roof on and although the weather report shows clear skies, you still need to be prepared for rain. It may be in your best interest to hire professional roofing company.
Weather can affect the time it takes to finish a home addition and if you are paying someone to get the work done, it may wind up costing more if they must spend extra time working.
You also need to ensure that you have the correct materials and tools to complete the job. All too often, people find themselves in the middle of a job only to discover they calculated only half the sheetrock they need or they find they will need more concrete mix to finish what they have planned. When these situations arise, it can cost far more than originally planned.
It's usually a good idea to budget more than you believe the job will cost rather than budgeting too low and then running out of cash in the middle of a project because you spent it on something else.
If you work hard and know what you are doing, holding back extra money until the work is finished can often result in some leftover cash when the job is complete. This is much better than running out of money and having a half-finished room addition or other home improvement.
Permits
One of the biggest mistakes that someone tackling a DIY home addition tends to do is to not consider the need for a building permit. After all, this is your home and you should be able to add a room without interference from the local government. Right? Not exactly!
Permits are required when you want to build and this includes adding a room or other home addition work. Without applying for a permit to build, you risk the city demanding that you halt all work until you obtain the proper permit or, in a worst-case scenario, you finish the work and the city demands that you demolish the addition since you did not have the legal permit to build in the first place.
The best thing you can do before you even bring the first tool out or buy the first piece of wood is going to be heading to City Hall to find out if you need a permit to do the work you want to do.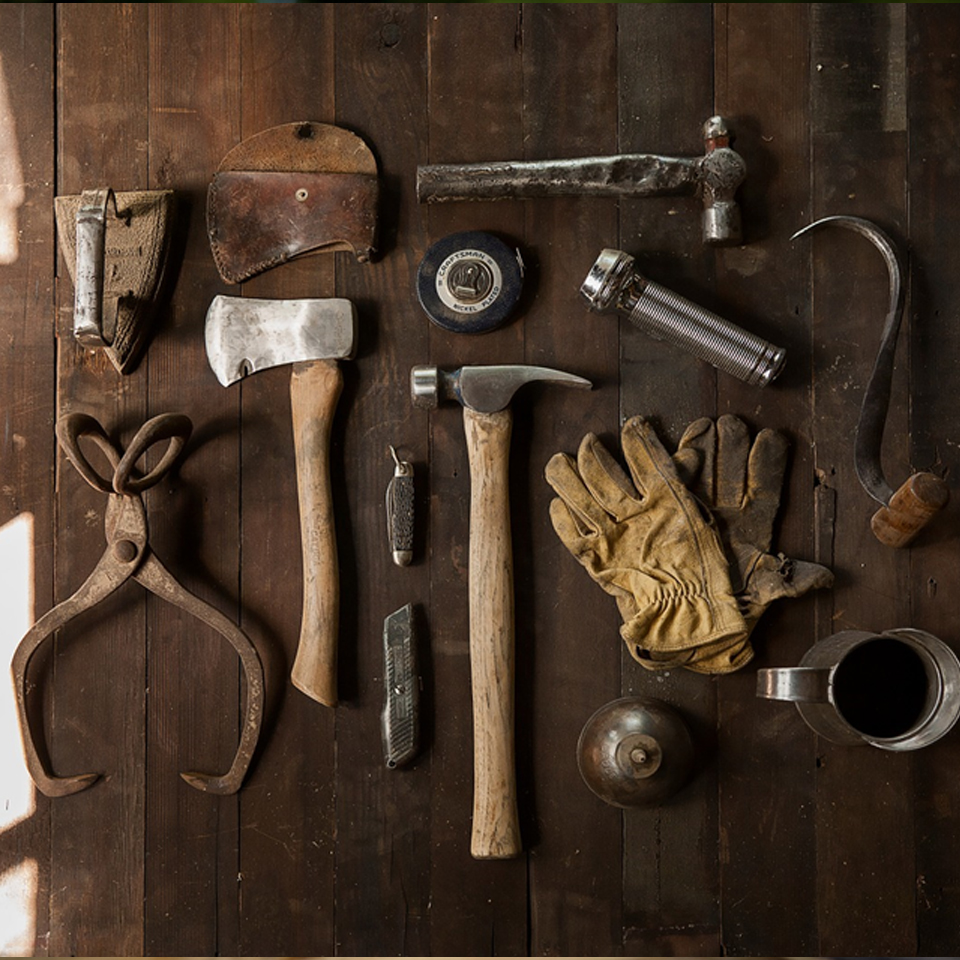 Working with the Wrong Materials for the Job
When you are considering any type of home improvement job, you must use the right materials to get the job done the right way from start to finish. It's nice to save money, but do it the right way.
Using alternative materials to finish a job is a way that some try to cut expenses, but in the long run, it can wind up costing more money when you find that the material must be replaced because it will not last as you need it to last.
Have you ever hung a heavy picture on the wall and used a thin nail to hang it? Over time, the nail may tend to slip out of the sheetrock and the picture falls to the floor. This not only leaves unsightly holes in the wall that will need patched, but now you will need to use something else to hang the picture. When you hung the picture, it was most likely best to use a screw and an anchor to ensure the picture stayed in place.
The Cost of Cutting Corners
When working on a home addition, far too many people use the wrong materials to get the job done and when this happens, the entire job can fall apart.
For instance, if you are putting a new wall up in the shower in preparation for new tile and you use sheetrock instead of concrete board or even fiberglass, you could be wasting your time, and money, as the sheetrock could eventually get wet and over time, the entire shower wall could collapse.
It may take time before you notice that the wall is breaking down, but the overall damage can include not only replacing a piece of sheetrock with the concrete board that should have been used to begin with, but you could also find yourself replacing support beams and insulation as well as the tile that you have already installed on the wall.
A shower wall caving in could cause not only damage to the structure, but it could also harm someone if they were in the shower when the wall caves in.
This can be a costly mistake and if the correct materials were used to begin with, it could be avoided altogether. Had things been taken care of from the start by using the right material for the job, it would have saved money and been less labor hours to get the work taken care of.
Cutting cost does not mean you need to cut corners and use inadequate material. Instead, stick with quality material and in the long-run, the investment you put into the home will pay off by lasting and maintaining value.
Trying to DIY When a Contractor Should Be Called
There is nothing that can make a person feel better about their home than the knowledge that they have taken time and effort to work hard and build it on their own. This is a great choice if you are a licensed and experienced contractor who has knowledge of the project at hand and knows how to tackle it head on.
As a homeowner, you may want to do what you can to save a little money on your home addition, but if you don't have the necessary skills to do the work the right way, you could be setting yourself up for failure, and quite a bit of financial loss in the long run.
A professional can not only get the work done the right way, but they can also help save money because they know which supplies to use and the best ways to cut cost on a remodel project.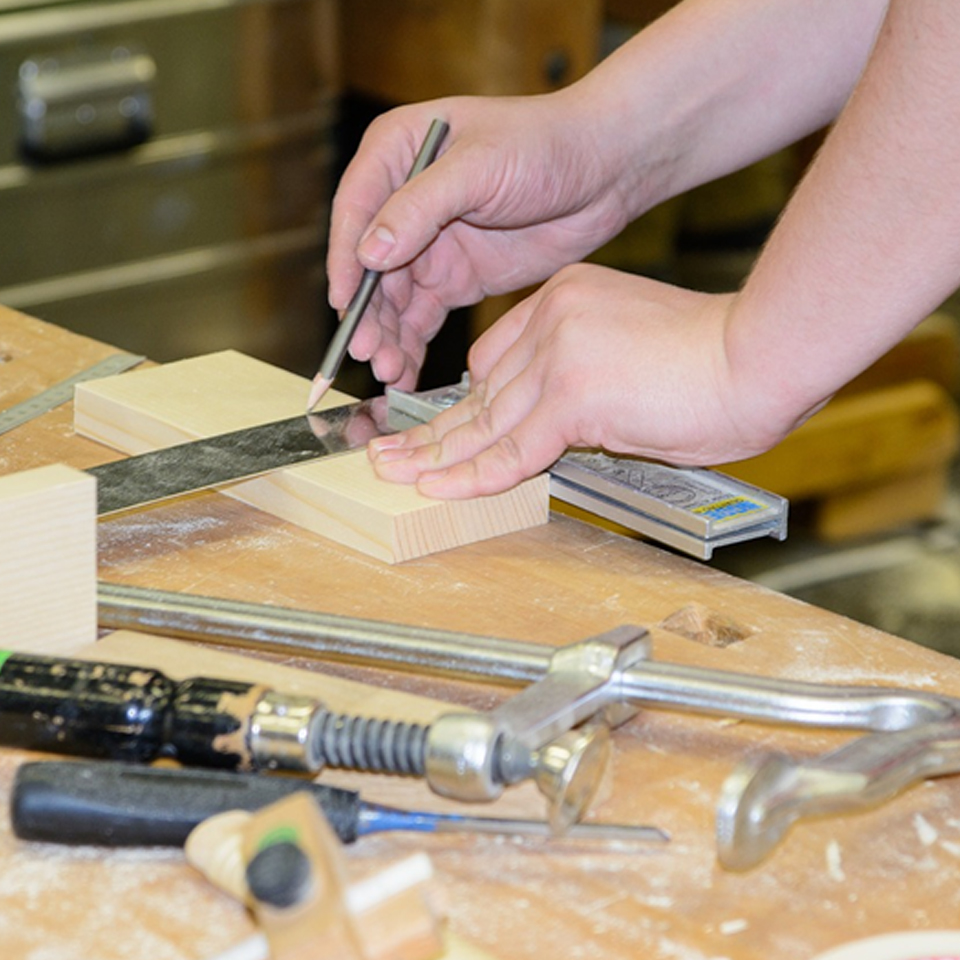 Know When to Call in a Pro
To take on a project as large as a home addition, you need to plan well and hire a contractor who knows the right materials to us, the best tools for various jobs and how to work through things best if something should go wrong in the middle of the job.
There are times when being able to save money on a home addition or other home repair or improvement means that you need to hire a professional to do the work for you.
DIY is ideal when you want to create some cool crafts to display in your home, but for big jobs, it's usually best to speak to a licensed contractor. They can save you time as well as help cut down on stress when you have a big project at hand and no idea on how to get started.
People usually take time to carefully plan even the smallest details of their daily lives to ensure that things go smoothly. This same careful planning is necessary when you want to tackle a home improvement project and you need to make sure it goes as planned with no negative surprises along the way.
Before you jump into a home addition or other home repair task, be sure to take time to think about the many things you need to do to make sure everything is handled right to not only keep cost down but to also make your home all that you envision it being.
Doing things right from the very start will not only be good for your wallet, but it's also a great way to keep stress levels down while the project is taken care of.
Get Your Free Estimate Today!
We have the top reviews in every independent review site. Schedule your FREE estimate today to join thousands of Happy Customers.