Top 5 Home Improvement Resolutions for 2017
We all know our new year's resolutions rarely stick. Losing the holiday weight, getting a gym membership, playing the guitar, learning French, being nicer to my kids, whatever the case may be, it's hard to carry them through. Then March rolls around, we haven't laid off the extra helping, the treadmill gets creaky again, and you couldn't play Mary Had a Little Lamb much less Tom Petty on the guitar. Ok so maybe you're a little nicer to the kids but wouldn't it be great if you could resolve to do something that actually sticks the wall (pun intended)?
1. Refinish or Paint Those Dreadful Cabinets Already!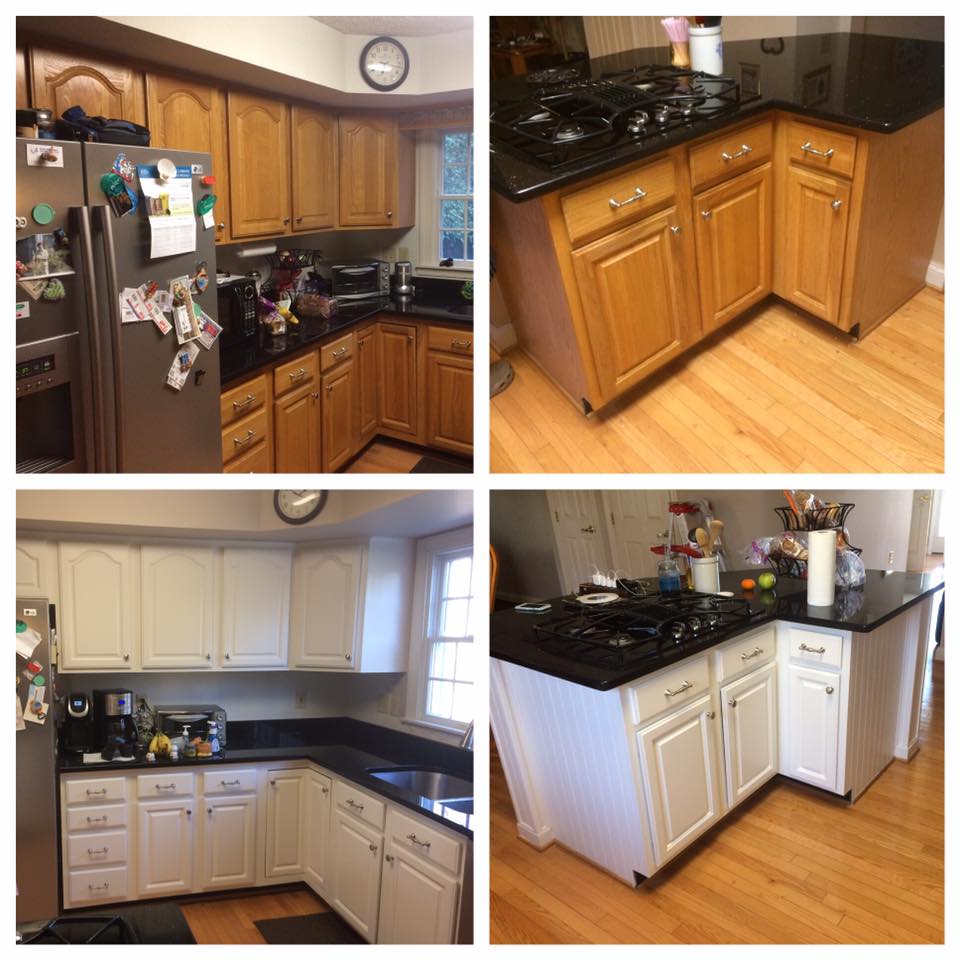 This is one of the #1 ways to improve the look and feel of your home. Changing the color or staining your kitchen cabinets will dramatically improve the look of your kitchen and the way you feel about it. If you're like the rest of us, you entertain in this room, cook and spend lots of time here with your family, and it often reflects your value of design for your home. We certainly think so, and we happen to be experts in cabinet refinishing. This one change could make a huge difference to how you feel about your home and it's not as costly as people think. Don't you deserve to at least find out?  Click Here to Inquire About Cabinet Refinishing
2. Jealous of Your Neighbor's Curb Appeal?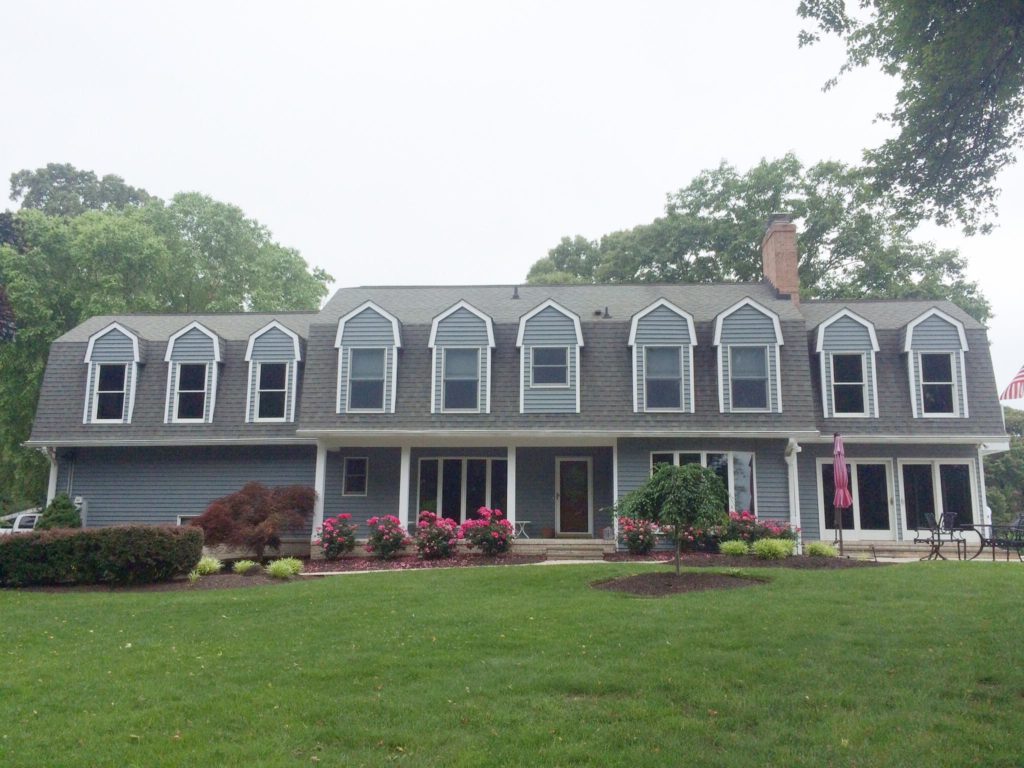 Don't worry, many people are but the upside is you can do something about it. Obviously an exterior paint job is going to make a dramatic difference as you can change the colors, protect the wood or siding, and freshen up what might be looking drab and old by now. How about just sanding and repainting those chipped shutters? Even a new color on those can make it look like a new home. Maybe you just have grime or iron stains or other elements that simply make it look less than worthy of a home you live in. A whole house powerwashing would do the trick. We have many tricks of the trade to help your home sparkle and shine like it once did. Have one of our experts come out for a Free Estimate for your Outdoor Project.
3. Swap that Grungy Floor for a Whole New Look…and Inexpensively!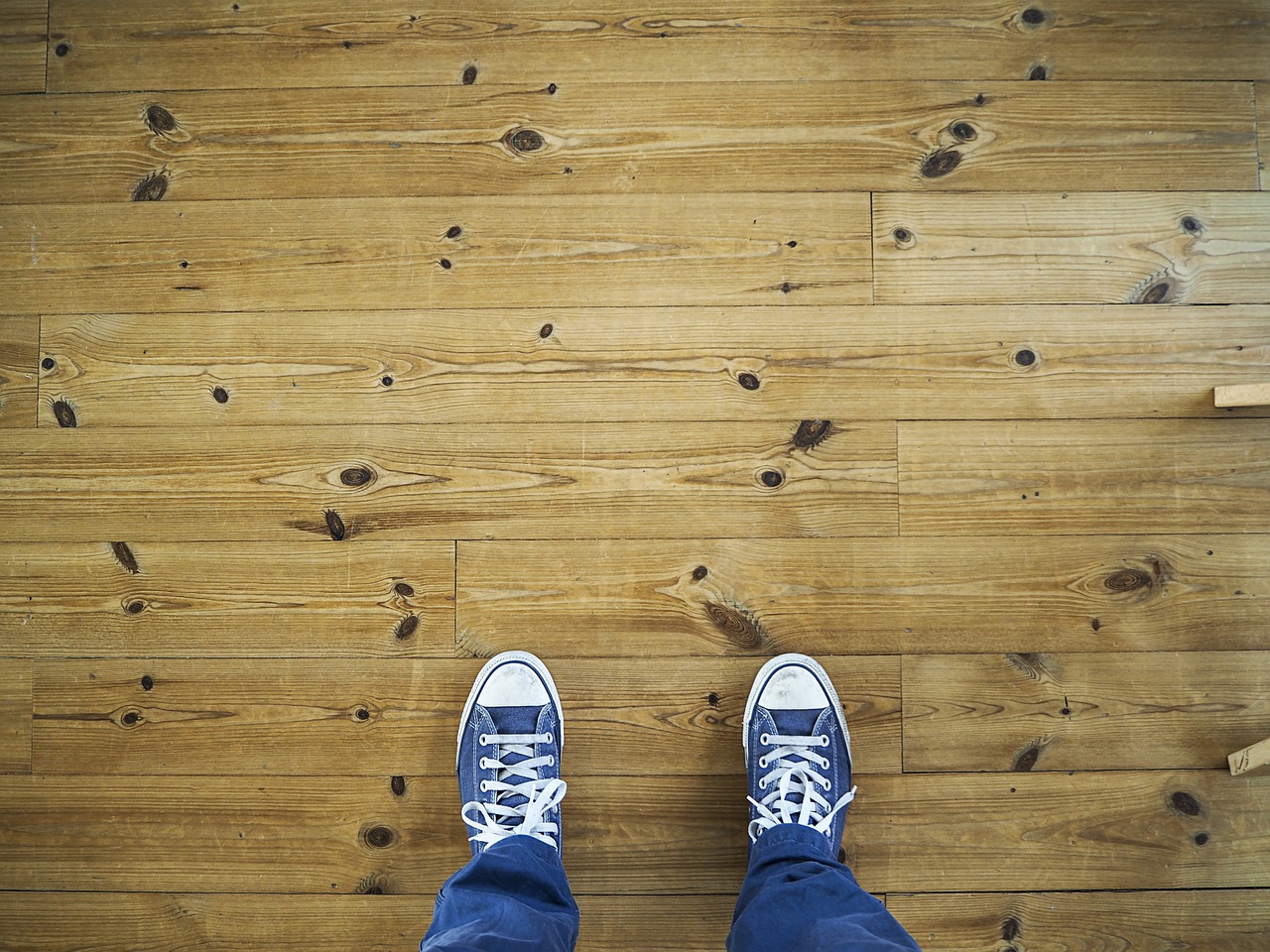 New flooring used to be incredibly expensive especially if you wanted hard wood or a high end carpet. With the advances in high end laminates and similar options, we can literally transform a room or your entire home in a matter of a day or two. Imagine replacing a carpeted room with the look and feel of hardwood but without the immense cost. How about extending your hardwood or tile look with an inexpensive but equally beautiful and durable option? How about tiling that bathroom you always talk about but never seem to get to? Consult our flooring guys for a free quote to help your floors shine.
4. A New Coat of Paint: The Thing You Hate Doing the Most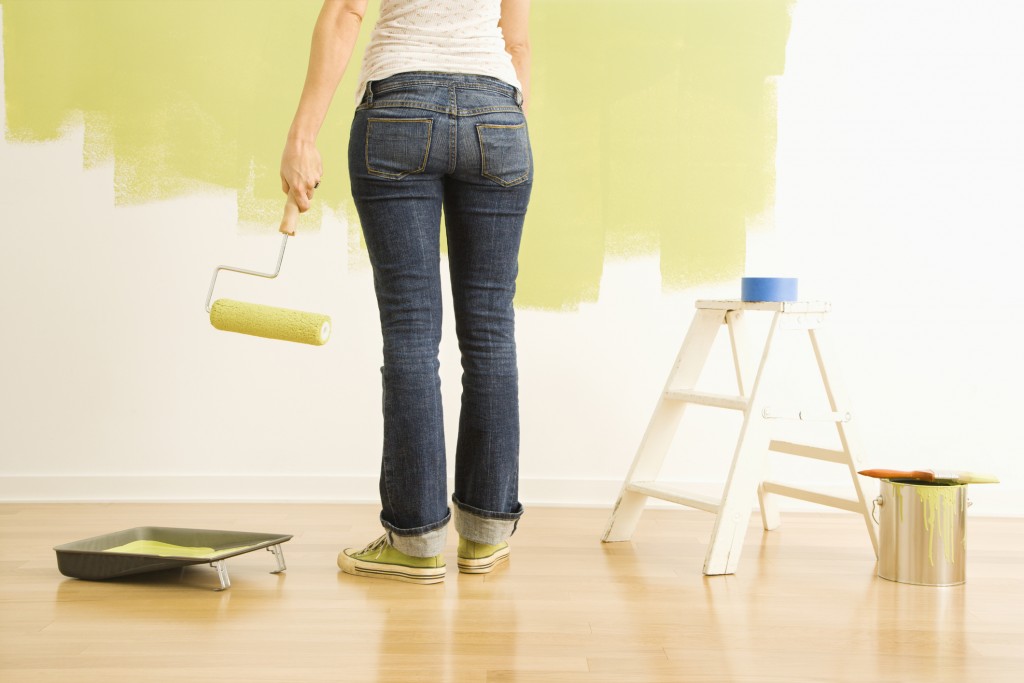 Everyone can paint, sorta. It might not be the best job, the straightest lines, an even coat. Maybe the color wasn't what I expected and the ceilings now look bad or the trim should have been swapped out. You hate climbing ladders, cleaning brushes, you never seem to get those last specks off your hands, and generally speaking, painting sucks!  It is true however that a new paint job is like a breath of fresh air. A room you loathe becomes one you love. The peace of mind and energy you can derive from a freshly painted room is not to be ignored simply because YES, painting sucks. Thankfully we happen to love it, we're really good at it, and we keep our costs as low as possible and transparent. You know it will take you way longer than you think and it won't be anywhere near as good, so have us give you a free quote to at least make an informed decision before it's too late!
5. Some Built-ins Would Look Great Over There!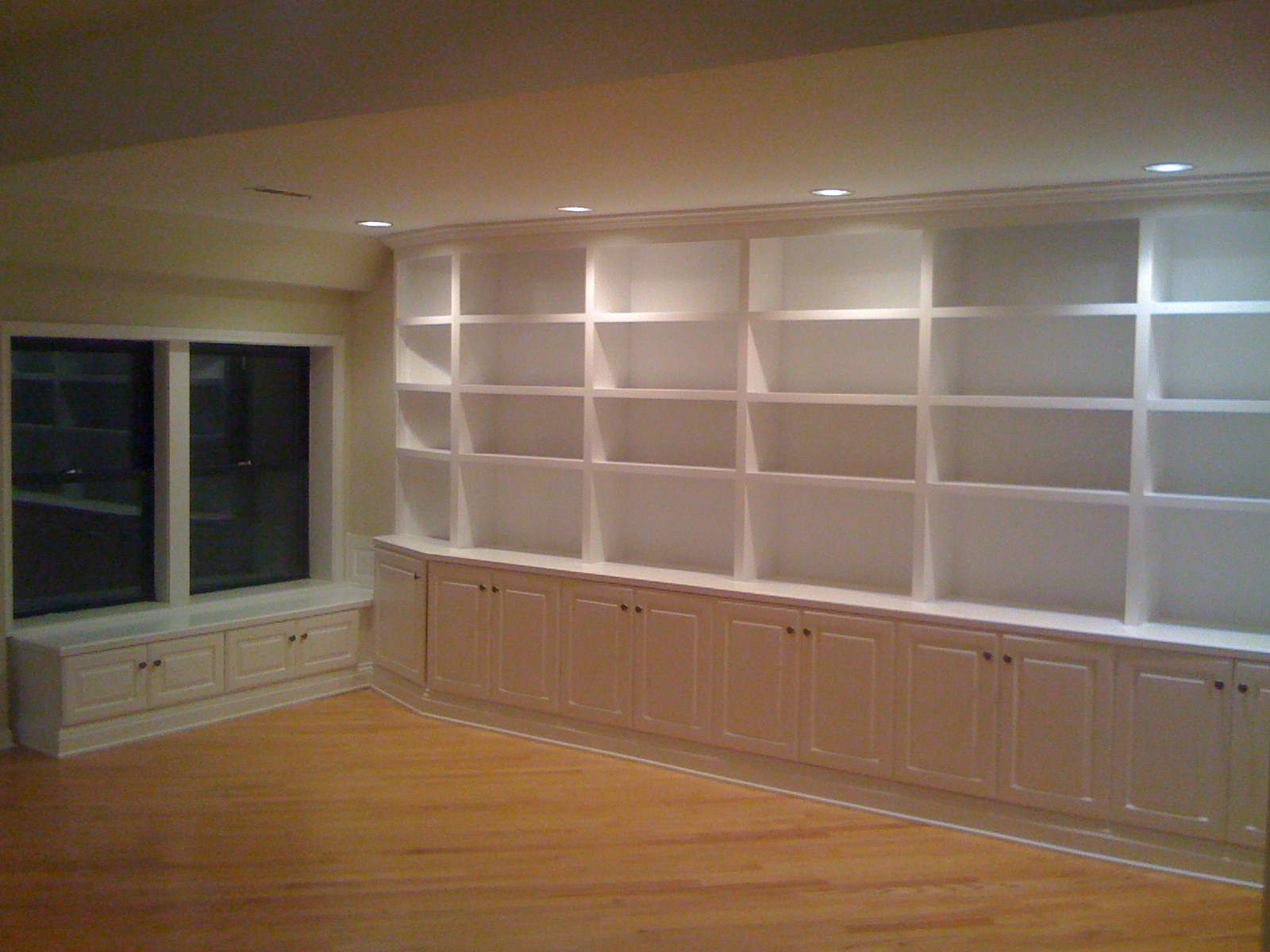 Do you hate putting IKEA stuff together as much as we do? Are your bookshelves leaning a bit like most eventually do? Do you have that awkward blank corner in your living room you can't seem to fill with something sensible? The plant is too small, the table with the vase looks weird, and the Christmas tree only comes once a year. Let us come in to consult about building in some shelves or a desk to help provide something beautiful and functional, which will look like it was built with the home. This is another huge addition to your home's aesthetics but one which is also functional and will increase the value of your home immediately. This is an investment you will return on many levels and our quote of course is free!
There are many simple improvements you could make in your home that will make it seem new again, at least new to you. You'll be keeping up with the Jones' whether you care to or not! Let our team come in to showcase how we can make your home as fab as it can be.
Get Your Free Estimate Today!
We have the top reviews in every independent review site. Schedule your FREE estimate today to join thousands of Happy Customers.